The Work of Charles Dickens
Looking for information about A Christmas Carol? Visit our A Christmas Carol page for information, games and more.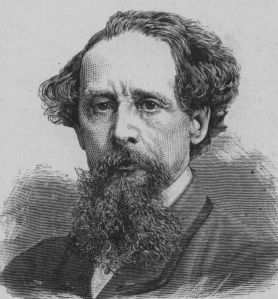 Wondering what books Dickens wrote? He wrote 15 novels. He also wrote short stories, essays, articles and novellas. Here's a list of all Dickens's novels as well as a partial listing of other items that he wrote.