About this Site
Last Updated on June 21, 2020
This site focuses on the life and work of Charles Dickens. In addition to articles on little-known aspects of the author's life, it features one of the largest collections of sourced Dickens quotes on the web.
Marsha Perry of Perry Internet Consulting is the author and publisher of the site. This essay explains why she considers Charles Dickens worthy of study.
Marsha is a literary enthusiast who also publishes a website on Sir Arthur Conan Doyle as well as LitQuotes, a website that features quotes from literature.
Date for Citation Purposes
Update dates are gradually being added to the pages of the site. (See the top of this page for an example.) If no update date is available it's best to use the retrieval date.
Sources of the information for the website include the websites, magazines, and books listed on our sources page.
CharlesDickensInfo.com – Website History
This site went live in 1998. It started out as a project for a class Marsha was taking. Little did she know that it would grow into a leading Charles Dickens website!
The website was previously known as Charles Dickens – Gad's Hill Place and was located at http://www.perryweb.com/Dickens/.
Why the name Gad's Hill Place? The first version of the site featured a photo of Gad's Hill Place. Visitors would move to different parts of the site by clicking on the door and windows of the image.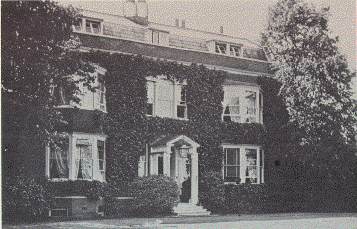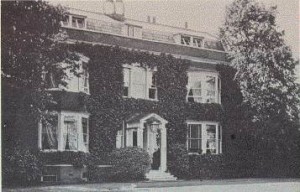 While the idea seemed cute at the time, it wasn't really an effective navigational tool for a site that gets thousands of visitors a day during the holidays.
The site went through various designs and in 2013 it had the biggest design change of all.
The site was renamed Charles Dickens Info and updated to a WordPress platform. At long last, the site was given its own domain name and moved to its present location of http://www.CharlesDickensInfo.com