The Life & Work of Charles Dickens
Charles Dickens was born in 1812 and died in 1870. He wrote classic novels of the Victorian era like Great Expectations, David Copperfield, Oliver Twist and A Christmas Carol.
The Life of Charles Dickens
See our list of articles about the life of Charles Dickens. Read a biography or view a timeline of his life. Learn about his first love and his marriage. Discover how Charles Dickens had a brush with death in a railway accident in 1865.
Featured Article – Charles Dickens and Mesmerism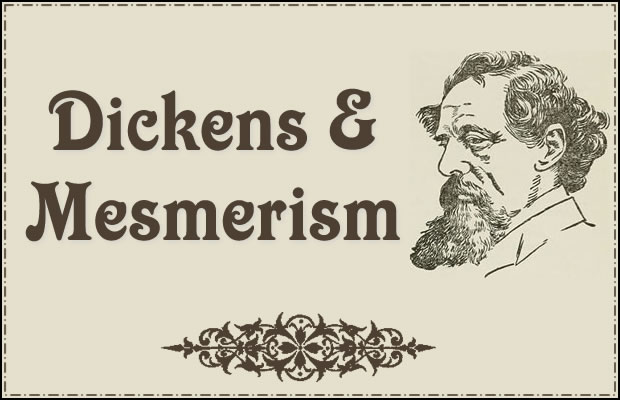 In 1849 John Leech, the illustrator for A Christmas Carol, was injured. Dickens rushed to his aid. What could Dickens do that the doctors couldn't? Dickens helped his friend via the use of mesmerism.
The Work of Charles Dickens
Charles Dickens wrote fifteen novels. He also wrote short stories, essays, articles and novellas.
Learn about all aspects of Dickens's work including articles on each of his novels. Discover how Dickens got his pen name, Boz. Also, get some pointers in case you think you may have a valuable copy of one of Dickens's works in your attic.
Featured Article – The Mystery of Edwin Drood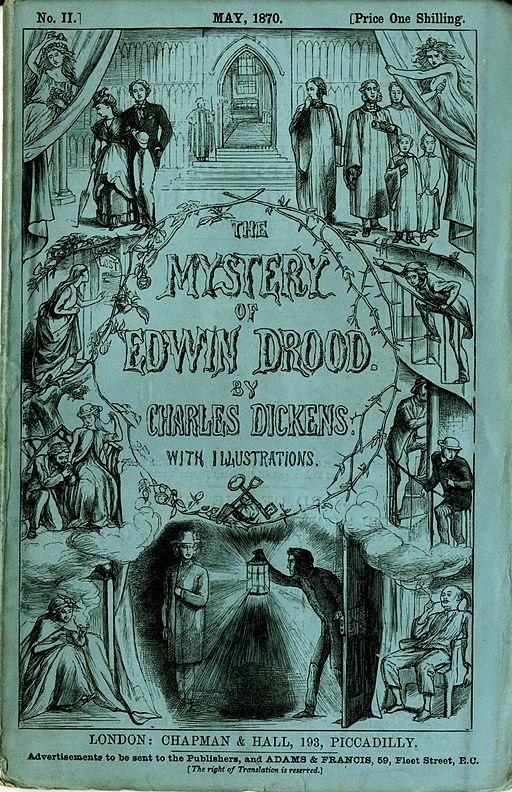 Dickens was working on The Mystery of Edwin Drood when he passed away. How would he have ended the novel?
A Christmas Carol
A Christmas Carol, arguably the most popular piece of fiction that Dickens ever wrote, was published in 1843. We've got a special page devoted to A Christmas Carol. Once there you can learn about the novel, ask Scrooge a question, test your knowledge of the novella and more.
Featured Item – Ask Scrooge a Yes or No Question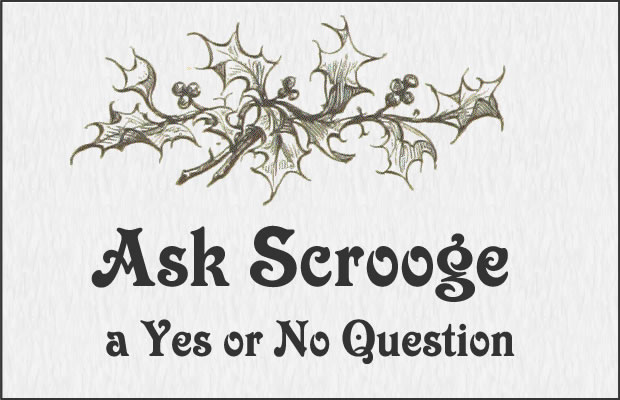 Are you mulling over a yes or no question? Then you've come to the right place. Ebenezer Scrooge is here to help! Enter your question and see what Scrooge says.
Quotes from the Work of Charles Dickens
This site is home to a collection of over 800 sourced Dickens quotations. They're sorted by source and topic. Don't miss the Daily Dose of Dickens, a daily quote from the work of Dickens.
Featured Item – Spooky Quotes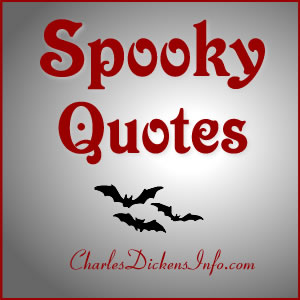 There was not one straight floor from the foundation to the roof; the ceilings were so fantastically clouded by smoke and dust, that old women might have told fortunes in them better than in grouts of tea. ~ Little Dorrit