The Life & Work of Charles Dickens
Charles Dickens was born in 1812 and died in 1870. He wrote classic novels of the Victorian era like Great Expectations, David Copperfield, Oliver Twist and A Christmas Carol.
The Life of Charles Dickens
See our list of articles about the life of Charles Dickens. Read a biography or view a timeline of his life. Learn about his first love and his marriage. Discover how Charles Dickens had a brush with death in a railway accident in 1865.
Featured Article – The Childhood of Charles Dickens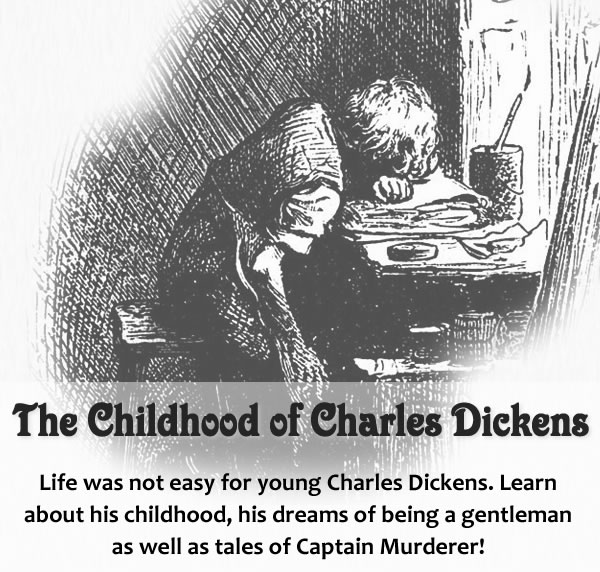 The parents of Charles Dickens, John and Elizabeth Dickens, were an outgoing, social couple. They loved parties, dinners and family functions. In fact, Elizabeth attended a ball on the night that she gave birth to Charles.
Finances were a constant concern for the family. The costs of entertaining along with the expenses of having a large family were too much for John's salary.
His parents did have some funds put aside to send one of their children to a university or academy. They considered the talents and qualifications of all their children. It was as if they were placing all their bets on one child.
Charles was not that child.
The Work of Charles Dickens
Charles Dickens wrote fifteen novels. He also wrote short stories, essays, articles and novellas.
Learn about all aspects of Dickens's work including articles on each of his novels. Discover how Dickens got his pen name, Boz. Also, get some pointers in case you think you may have a valuable copy of one of Dickens's works in your attic.
Featured Article – Hard Times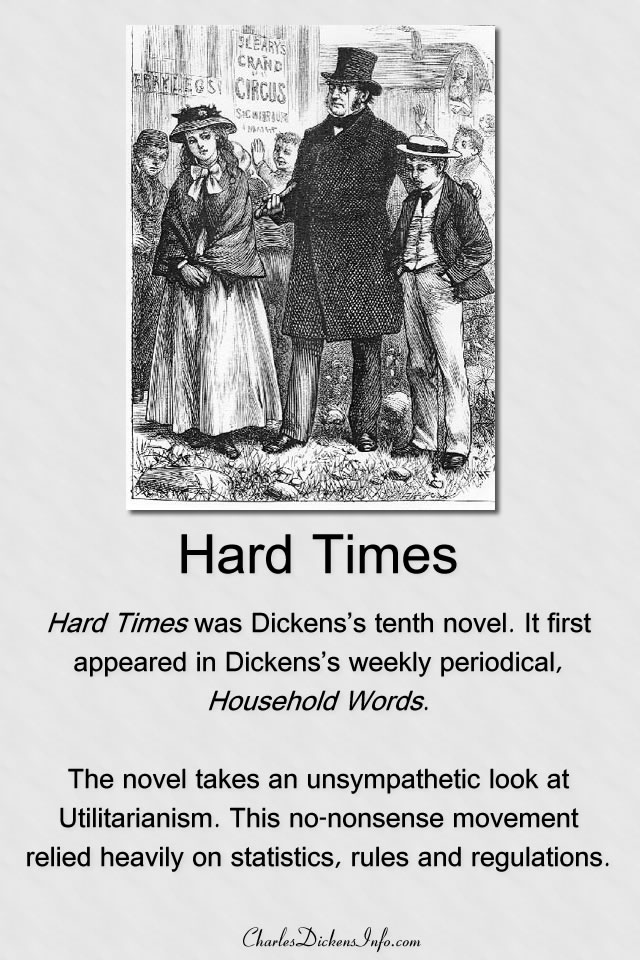 Hard Times
is unlike the rest of the novels of Charles Dickens in several ways. It's the shortest published novel by Charles Dickens. Only
Hard Times
and
Great Expectations
were originally issued without illustrations. Additionally, Hard Times is the only novel by Dickens not to have scenes set in London. Instead, it takes place in the fictional Coketown.
Hard Times
was Dickens's tenth novel. It first appeared in Dickens's weekly periodical,
Household Words
. It was published in installments that began in April of 1854 and ran through August of that year.
A Christmas Carol
A Christmas Carol, arguably the most popular piece of fiction that Dickens ever wrote, was published in 1843. We've got a special page devoted to A Christmas Carol. Once there you can learn about the novel, ask Scrooge a question, test your knowledge of the novella and more.
Featured Item – A Christmas Carol Quiz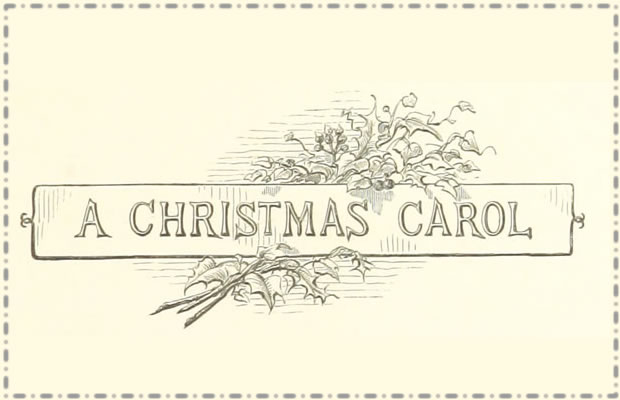 Just how well do you know the details of A Christmas Carol?
Take our quick, 10-question quiz
to find out.Keep in mind that this quiz is based on the book A Christmas Carol and not any of the many movies or television programs that have been made from the book.
Quotes from the Work of Charles Dickens
This site is home to a collection of over 800 sourced Dickens quotations. They're sorted by source and topic. Don't miss the Daily Dose of Dickens, a daily quote from the work of Dickens.
Featured Item – Funny Quotes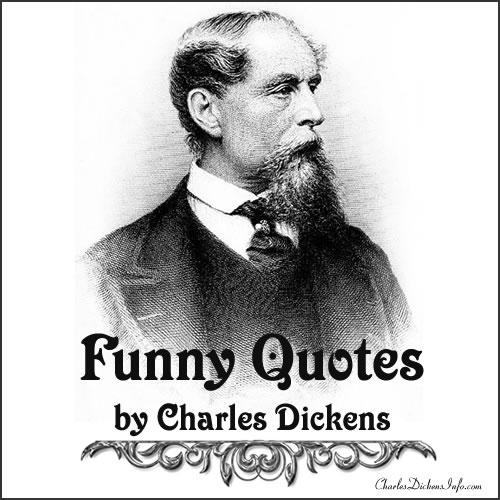 The dinner was as remarkable for the splendour and completeness of its appointments as the mansion itself, and the company were remarkable for doing it ample justice, in which respect Messrs Pyke and Pluck particularly signalised themselves; these two gentlemen eating of every dish, and drinking of every bottle, with a capacity and perseverance truly astonishing. They were remarkably fresh, too, notwithstanding their great exertions: for, on the appearance of the dessert, they broke out again, as if nothing serious had taken place since breakfast. ~ Nicholas Nickleby