The Life & Work of Charles Dickens
Charles Dickens was born in 1812 and died in 1870. He wrote classic novels of the Victorian era like Great Expectations, David Copperfield, Oliver Twist and A Christmas Carol.
The Life of Charles Dickens
See our list of articles about the life of Charles Dickens. Read a biography or view a timeline of his life. Learn about his first love and his marriage. Discover how Charles Dickens had a brush with death in a railway accident in 1865.
Featured Article – What We Can Learn from the Life of Charles Dickens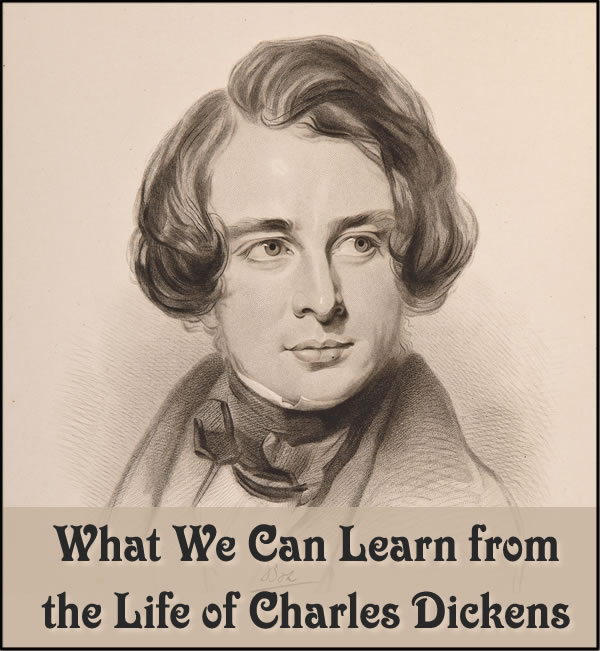 Sometimes people ask how I came to make a site devoted to the life of Charles Dickens. After reading about his life I was struck by the fact that from a very early age, Charles Dickens knew he wanted to be a gentleman. Unfortunately, the odds weren't in his favor.
The Work of Charles Dickens
Charles Dickens wrote fifteen novels. He also wrote short stories, essays, articles and novellas.
Learn about all aspects of Dickens's work including articles on each of his novels. Discover how Dickens got his pen name, Boz. Also, get some pointers in case you think you may have a valuable copy of one of Dickens's works in your attic.
Featured Article – Nicholas Nickleby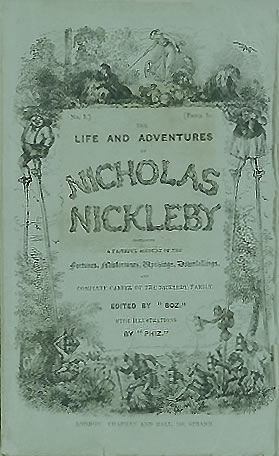 Dickens's own mother, Elizabeth Dickens, was the model for the always-confused Mrs. Nickleby. Luckily she didn't recognize herself in the character. In fact, she asked someone if they "really believed there ever was such a woman".
A Christmas Carol
A Christmas Carol, arguably the most popular piece of fiction that Dickens ever wrote, was published in 1843. We've got a special page devoted to A Christmas Carol. Once there you can learn about the novel, ask Scrooge a question, test your knowledge of the novella and more.
Featured Item – A Christmas Carol Trivia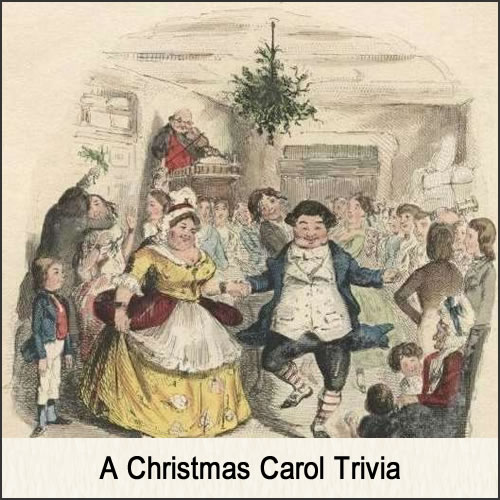 How long did it take Dickens to write A Christmas Carol? Why did Dickens describe Marley being as dead a door-nail? Learn the answers to these questions and more on the Christmas Carol Trivia page.
Quotes from the Work of Charles Dickens
This site is home to a collection of over 800 sourced Dickens quotations. They're sorted by source and topic. Don't miss the Daily Dose of Dickens, a daily quote from the work of Dickens.
Featured Item – Family Quotes