The Life & Work of Charles Dickens
Charles Dickens was born in 1812 and died in 1870. He wrote classic novels of the Victorian era like Great Expectations, David Copperfield, Oliver Twist and A Christmas Carol.
The Life of Charles Dickens
See our list of articles about the life of Charles Dickens. Read a biography or view a timeline of his life. Learn about his first love and his marriage. Discover how Charles Dickens had a brush with death in a railway accident in 1865.
Featured Article – Charles Dickens Biography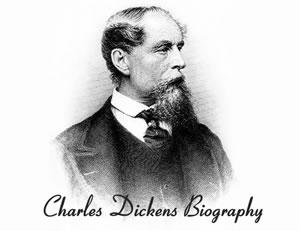 The work of Charles Dickens (1812 – 1870) Includes A Christmas Carol, Oliver Twist, and Great Expectations. This short biography tells about his work and little-known aspects of his life.
For example, in June of 1837 something happened that only occurred once in Dickens's career. He missed a deadline. He was writing two serialized novels at once, The Pickwick Papers and Oliver Twist. However in June of 1837, there was no Pickwick. There was no Oliver Twist. Instead there was a funeral.
Why?
Dickens's sister-in-law, Mary Hogarth was living with Charles and his wife. Mary was a favorite with the couple and was like a little sister to Charles. On the evening of May 6th Mary went with the couple to the St. James Theatre. Everything seemed fine. The group returned late in the evening and Mary retired for the night. Shortly after that Dickens heard a cry from Mary's room. She was ill. Despite her doctor's care Mary passed away in Dickens's arms the next day.
Dickens would relive this sad incident in his life while writing The Old Curiosity Shop. He was traumatized by the death of Little Nell in that novel. Dickens wrote to a friend about Little Nell's death, "Old wounds bleed afresh when I think of this sad story."
The Work of Charles Dickens
Charles Dickens wrote fifteen novels. He also wrote short stories, essays, articles and novellas.
Learn about all aspects of Dickens's work including articles on each of his novels. Discover how Dickens got his pen name, Boz. Also, get some pointers in case you think you may have a valuable copy of one of Dickens's works in your attic.
Featured Article – Great Expectations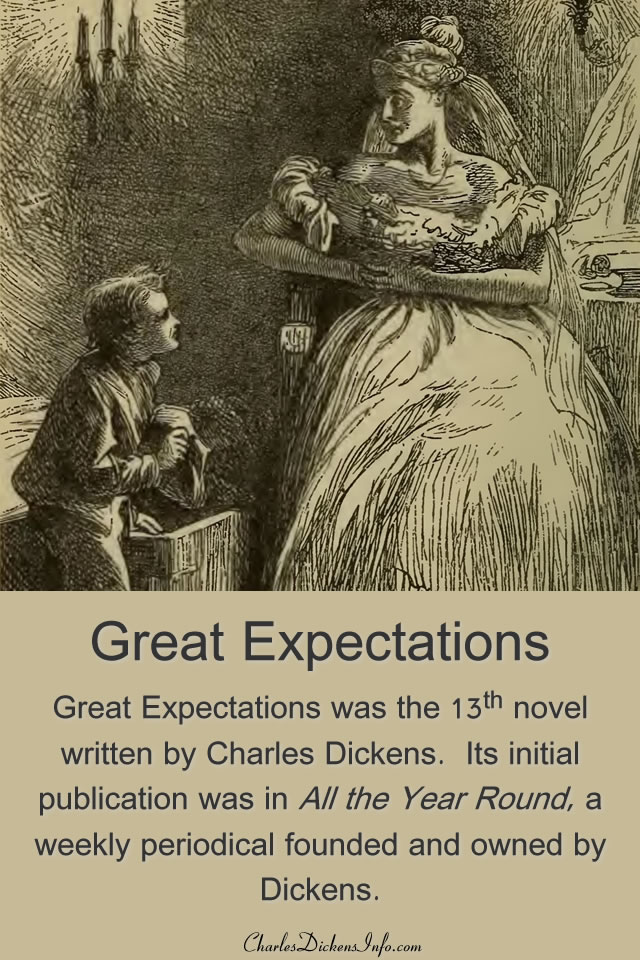 As a child, Charles Dickens wanted to an education and to become a gentleman. The odds were not in his favor as his family constantly struggled with finances
Pip, like Dickens himself, dreams of becoming a gentleman.
However, during the novel, Pip comes to realize that there is more to life than wealth and station.
A Christmas Carol
A Christmas Carol, arguably the most popular piece of fiction that Dickens ever wrote, was published in 1843. We've got a special page devoted to A Christmas Carol. Once there you can learn about the novel, ask Scrooge a question, test your knowledge of the novella and more.
Featured Item – A Christmas Carol Quiz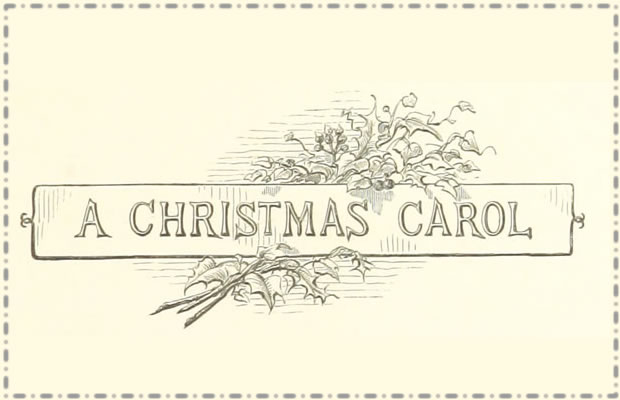 Just how well do you know the details of A Christmas Carol?
Take our quick, 10-question quiz
to find out.Keep in mind that this quiz is based on the book A Christmas Carol and not any of the many movies or television programs that have been made from the book.
Quotes from the Work of Charles Dickens
This site is home to a collection of over 800 sourced Dickens quotations. They're sorted by source and topic. Don't miss the Daily Dose of Dickens, a daily quote from the work of Dickens.
Featured Item – Love Quotes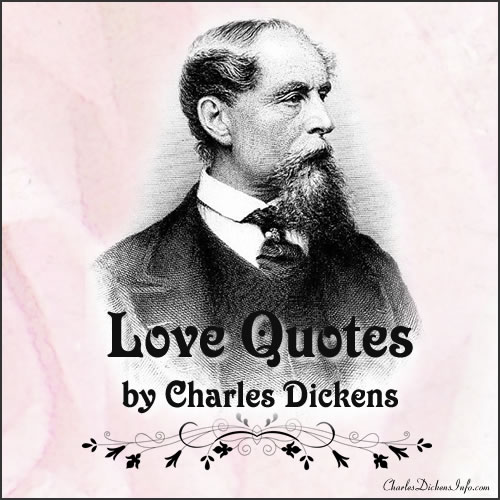 "Oh, Dolf!" she cried. "I am so happy that you thought so; I am so grateful that you thought so! For I thought that you were common-looking, Dolf; and so you are, my dear, and may you be the commonest of all sights in my eyes, till you close them with your own good hands. I thought that you were small; and so you are, and I'll make much of you because you are, and more of you because I love my husband. I thought that you began to stoop; and so you do, and you shall lean on me, and I'll do all I can to keep you up. I thought there was no air about you; but there is, and it's the air of home, and that's the purest and the best there is, and God bless home once more, and all belonging to it, Dolf!" ~ The Haunted Man