The Life & Work of Charles Dickens
Charles John Huffam Dickens was born in England in the year 1812. He wrote classic novels of the Victorian era like Great Expectations, David Copperfield, Oliver Twist and A Christmas Carol.
The Work of Charles Dickens
Charles Dickens wrote fifteen novels. He also wrote short stories, essays, articles and novellas. You can learn more about his novels, his pen name (Boz) and get some pointers in case you think you may have a valuable copy of one of Dickens's works in the work section of this site.
Featured Novel – Our Mutual Friend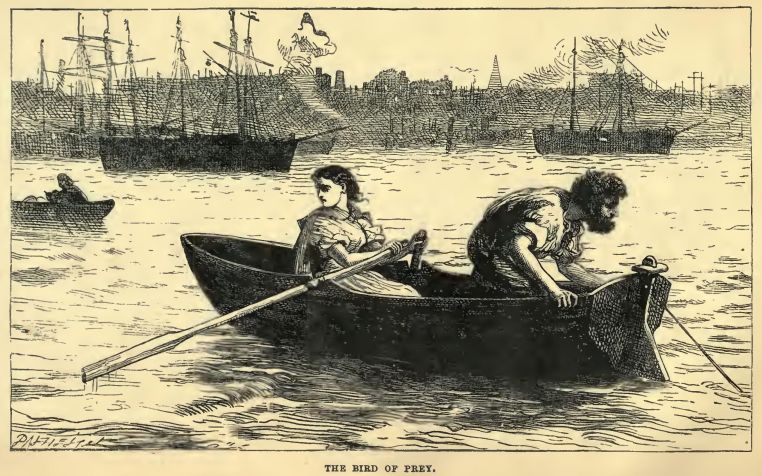 Our Mutual Friend is the last novel that Charles Dickens completed before his death. An interesting feature of the novel is its focus on the "dust" business.
A Christmas Carol
A Christmas Carol, arguably the most popular piece of fiction that Dickens ever wrote, was published in 1843. We've got a special page devoted to A Christmas Carol. Once there you can learn about the novel, ask Scrooge a question, test your knowledge of the novella and more.
Featured Article – Does My Uncle Scrooge Need Help?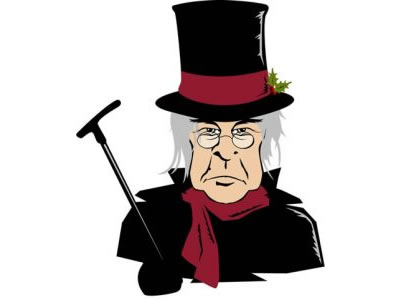 Imagine that you have a very crabby uncle.  One day he says he saw ghosts.  Not one ghost, but three ghosts.  Now he's a changed man.  What would you do? You might very well take your uncle to a psychologist.
The Life of Charles Dickens
See our list of articles on the life of Charles Dickens. Read a biography or view a timeline of his life. Learn about his first love and his marriage. Discover how Charles Dickens had a brush with death in a railway accident in 1865.
Featured Article – The Other Careers of Charles Dickens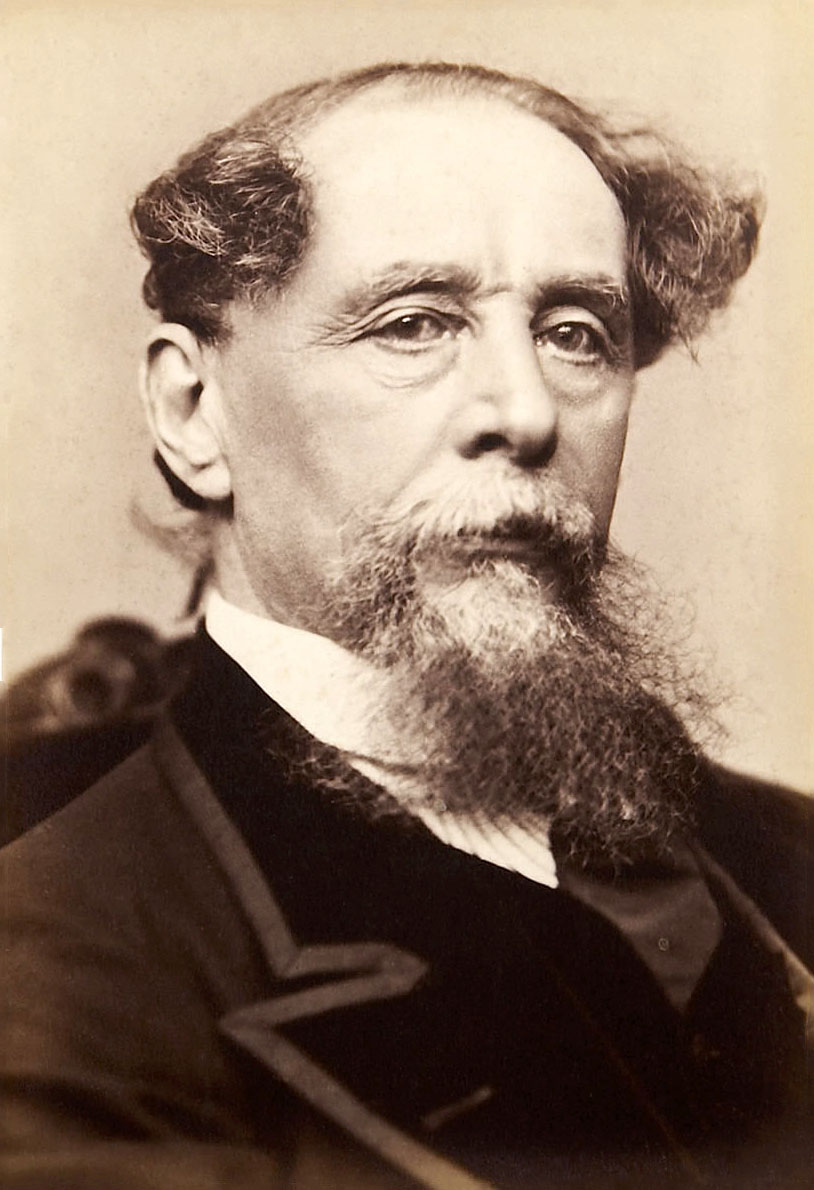 Learn about the jobs that Dickens had before he became an author and other careers that he contemplated. Other careers? Yes, it's true! The author of A Christmas Carol worked as a law clerk and thought about being an actor.
Quotes from the Work of Charles Dickens
This site is home to a collection of over 800 sourced Dickens quotations. They're sorted by source and topic. Don't miss the Daily Dose of Dickens, a daily quote from the work of Dickens.
Featured Quote Topic: Inspirational Quotes by Charles Dickens
In the Destroyer's steps there spring up bright creations that defy his power, and his dark path becomes a way of light to Heaven. ~
The Old Curiosity Shop