What would you do if you were cleaning the attic and found an old volume of Oliver Twist or Great Expectations? If you're like most people, you'd probably wonder how much the book was worth.
Placing a Value on Old Books
How do people determine if they've got a first edition or just an old book?  There are a lot of variables to consider.
What's the condition of the book? This is one of the most important factors.
Is it a first edition, first trade edition or first separate edition?
Is it signed by the author?
Is it a cloth-bound book?
Like other markets, supply and demand is a key factor.
Because many things to consider, it can be best to have the volume appraised by a qualified book dealer. The dealer will want to see the book so you'll want to find one in your area.
Keep in mind that most dealers charge for appraisals.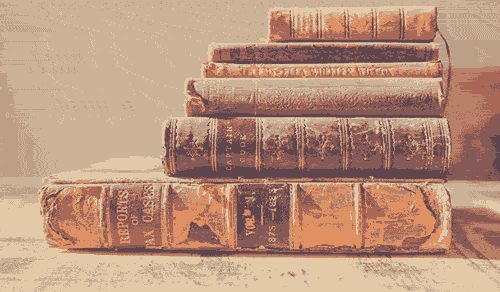 That being said, there are some online sources that can help.  
Advanced Book Exchange (AbeBooks) specializes in selling rare and out of print books.
The Antiquarian Booksellers' Association of America (ABAA) may be able to help you find a book dealer in your area.
Biblio.com sells used, rare and out-of-print books.
BookFinder.com helps you see what prices books are bringing. This could give you an idea about the price of your own book.  Their website states:
Since 1997, BookFinder has made it easy to find any book at the best price. Whether you want the cheapest reading copy or a specific collectible edition, with BookFinder, you'll find just the right book. BookFinder.com searches the inventories of over 100,000 booksellers worldwide, accessing millions of books in just one simple step.

To find original editions, please select "Show more options" to refine your search by publication year. You can also choose to limit your search to first editions, signed editions, or hardcover.
Last, but not least, Tavistock Books "specializes in first editions, fine rare books & other related bibliographic material, with a special focus on Charles Dickens."