The Life of Charles Dickens
See our extensive list of articles on little-known aspects of the life of Charles Dickens. View a timeline of his life. Learn about his first love and his marriage. Discover how Charles Dickens had a brush with death in a railway accident in 1865.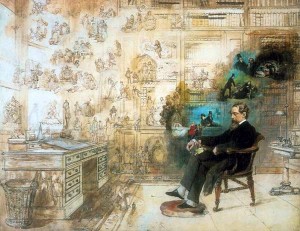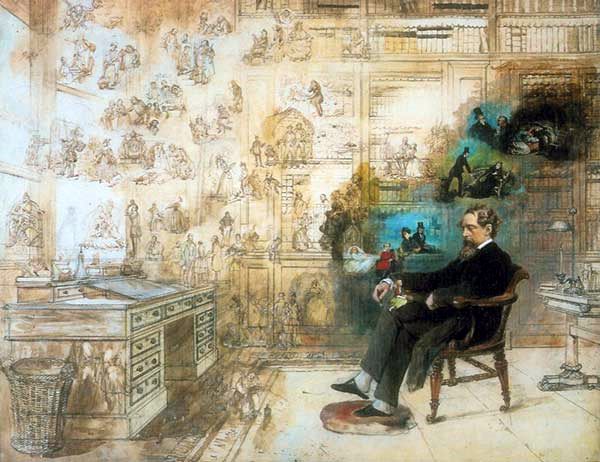 Charles Dickens was born on February 7th in 1812 and died in 1870. View a timeline of noteworthy events and facts, both professional and personal, in his life.