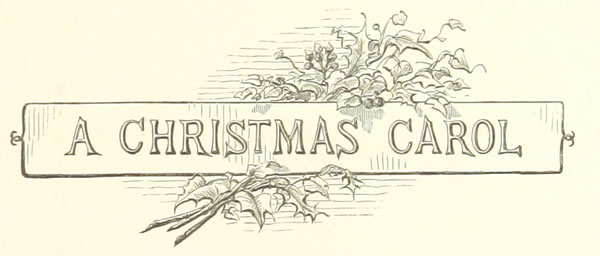 Last Updated on May 11, 2020
A Christmas Carol Quiz
How familiar are you with A Christmas Carol by Charles Dickens? Take this 10-question quiz to find out.
Select the correct answers by using the drop-down menus. Once you're done, press Grade the Quiz to see your score!  The incorrect answers will be checked.
Keep in mind that this quiz is based on the book A Christmas Carol and not any of the many movies or television programs that have been made from the book.