Oliver Twist Picture Scramble
"Oliver Twist has asked for more!"
Press the shuffle button and watch the picture become scrambled.  See if you can put it back together.  Click a piece next to the blank space and watch it move into the blank space.
Shuffle
Please wait – initializing script
Shuffle, then click to move the pieces
More About Oliver Twist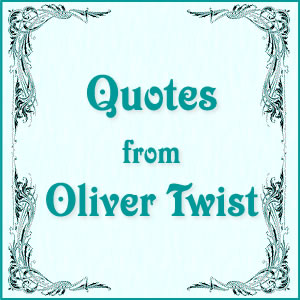 Collection of Quotations from Oliver Twist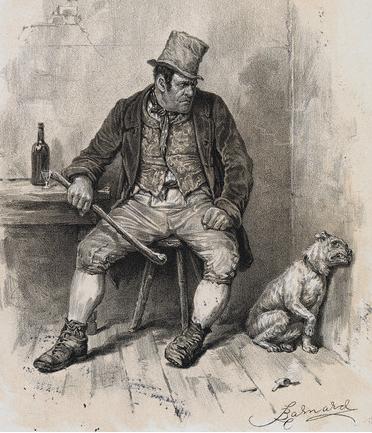 This list of characters from Oliver Twist is presented in alphabetical order. The list includes the Artful Dodger, Mr. Sowerberry, Nancy, Bill Sikes and more.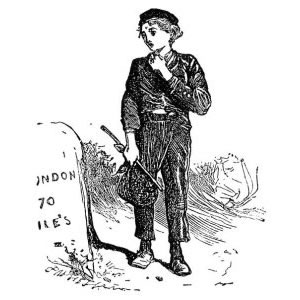 How familiar are you with Oliver Twist by Charles Dickens? Take this 10-question quiz to find out.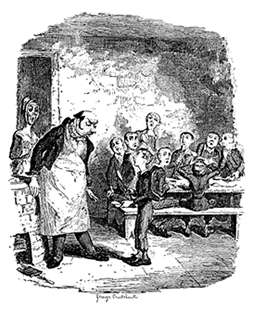 In June of 1837 something happened that only occurred once in Dickens's career. He missed a deadline. There was no Pickwick. There was no Oliver Twist. Instead, there was a funeral.