Our Mutual Friend Crossword Puzzle
Across

3. ______ Lightwood
4. ______ Riderhood was a former partner of Gaffer Hexam
5. Gaffer Hexam looked for bodies in the ___________
7. Jenny Wren made clothes for ____
8. _______ Wilfur
9. Noddy Boffin's secretary

Down

1. The Six Jolly Fellowship ______ is a tavern.
2. Taught Charley and pursued Lizzie
6. ______ Wegg
7. John Harmon made his money in the ______ business
More About Our Mutual Friend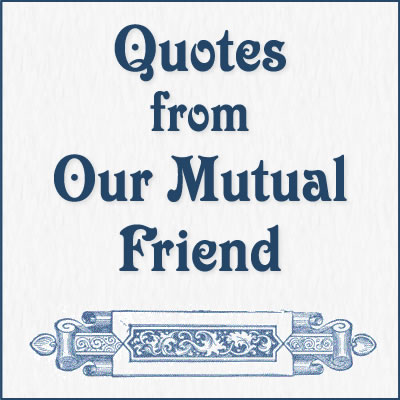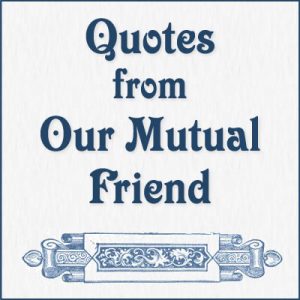 Collection of Quotations from Our Mutual Friend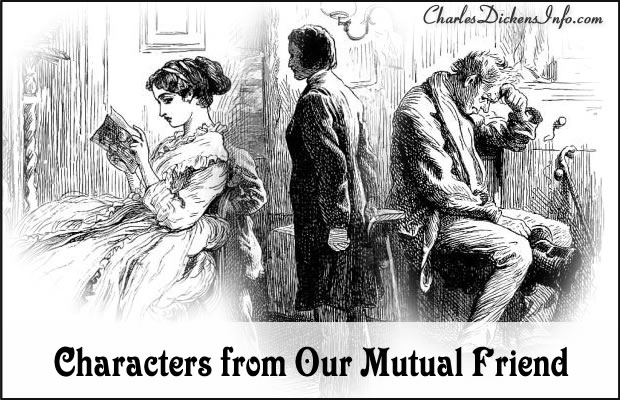 This list of characters from Our Mutual Friend is presented in alphabetical order. The list includes John Harmon, Bradley Headstone, Lizzie Hexam and more.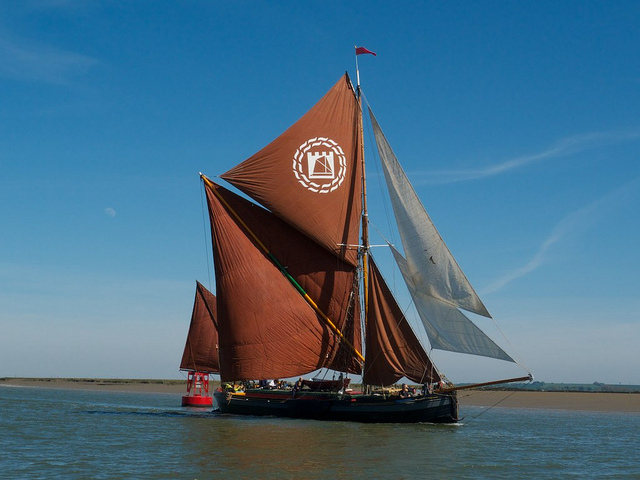 Learn about the relationship between Charles Dickens, Our Mutual Friend, the "Golden Dustman" of London and the Thames Sailing Barge Match.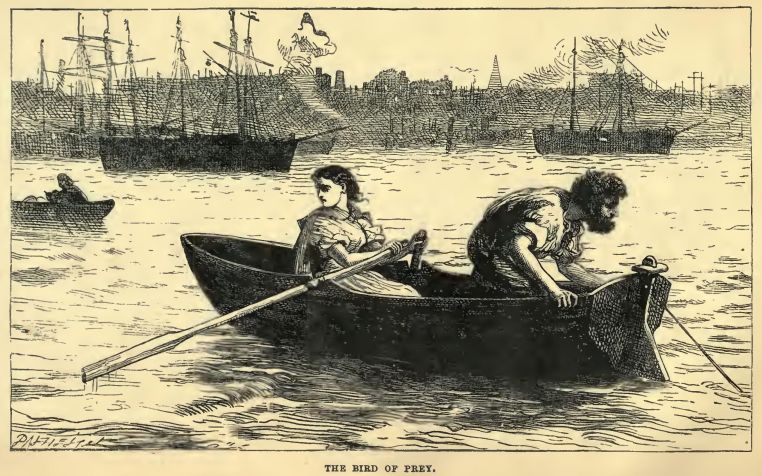 Our Mutual Friend is the last novel that Charles Dickens completed before his death. An interesting feature of the novel is its focus on the "dust" business.