The Pickwick Papers Crossword Puzzle
Across

1. the leader of the club
5. the first name of the father of 10 across.
6. she filed a breach of promise lawsuit
8. Alfred _______
9. Nathaniel ______
10. Pickwick's valet and faithful companion

Down

1. _____ Magnus
2. _____ Wardle – married Trundle
3. Dingley _____ – the home of the Wardles
4. _____ Wardle – elopes with 8 across
7. _____ Wardle – married Snodgrass
8. _____ Trotter
More About The Pickwick Papers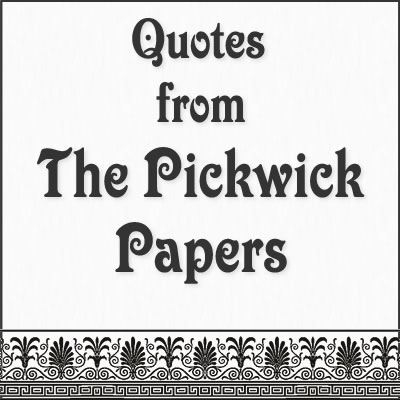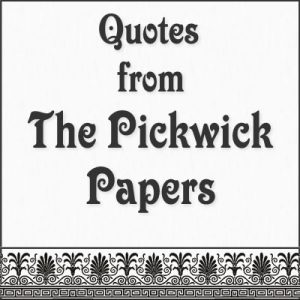 Collection of Quotations from The Pickwick Papers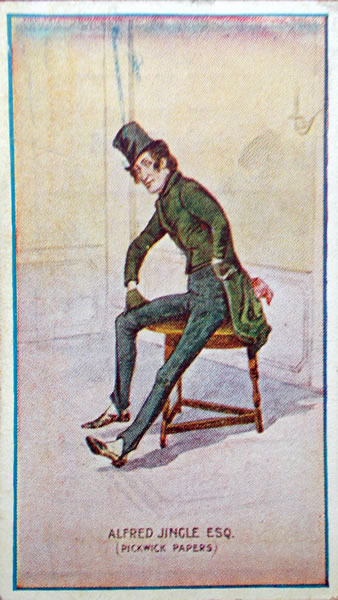 This list of characters from The Pickwick Papers is presented in alphabetical order. The list includes Samuel Pickwick, Alfred Jingle, Sam Weller and more.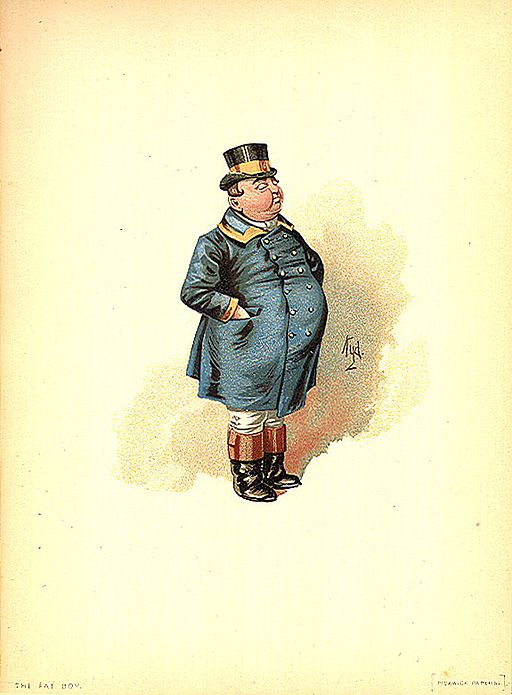 Obesity Hypoventilation Syndrome (OHS), a condition related to sleep apnea, was first called Pickwickian Syndrome. It's named after The Pickwick Papers because the novel features a character that has all the classic symptoms of the condition.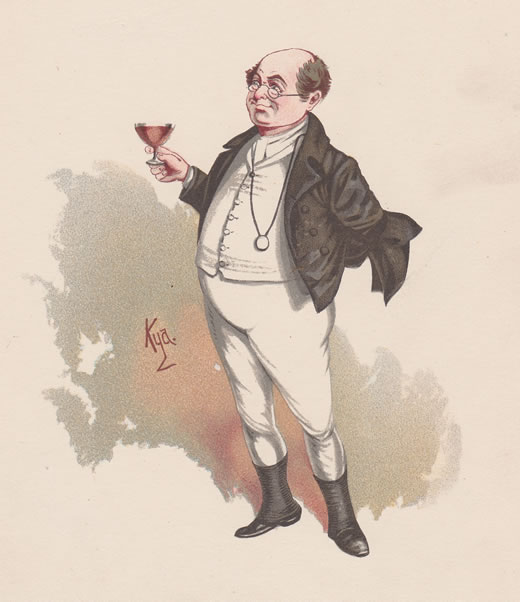 Dickens addressed a very serious subject in the comedic Pickwick Papers, that of the injustice of the justice system. Dickens had a firsthand look at the legal system when he worked as a law clerk. Sadly, he didn't like what he saw.