Great Expectations Quiz
Select the correct answers by using the drop down menus. Once you're done, press the submit button to see your score!  The incorrect answers will be checked.
Keep in mind that this quiz is based on the novel Great Expectations and not any of the many movies or television programs that have been made from the book.
More About Great Expectations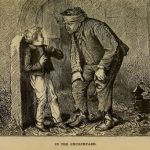 This list of characters from Great Expectations is presented in alphabetical order. The list includes Compeyson, Joe, Estella, Miss Havisham and more.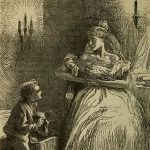 In Great Expectations Pip, like Dickens himself, dreams of becoming a gentleman. However during the course of the novel Pip comes to realize that there is more to life than wealth and station.